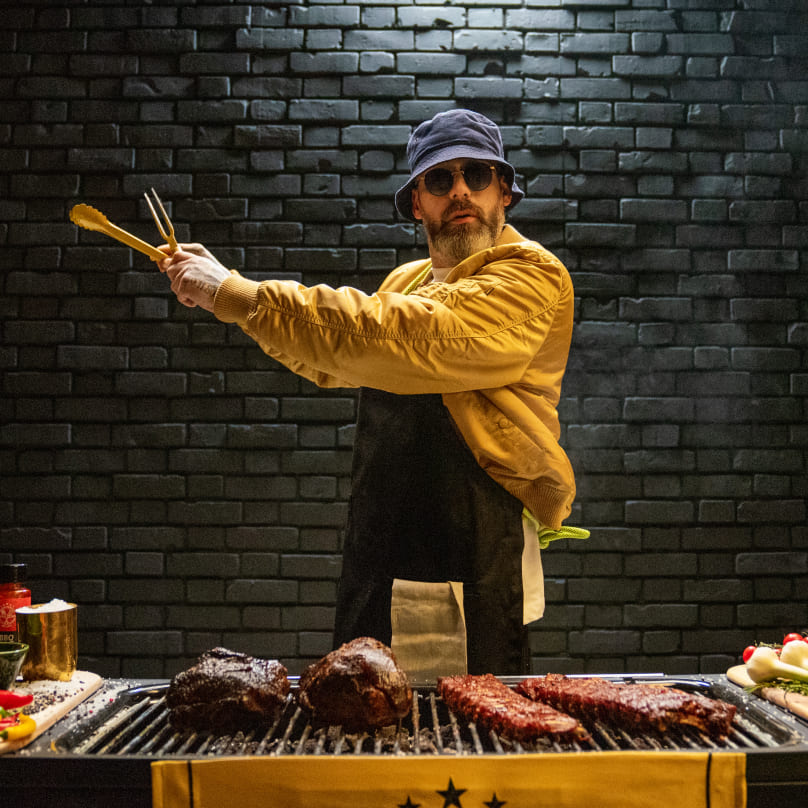 Reach

young audiences through our

creativity

&

tech


DEPARTD accelerates brand success on social with outstanding creativity and cutting edge technology. Our teams are experts in:
Augmented Reality
Tiktok
Content Production
Influencers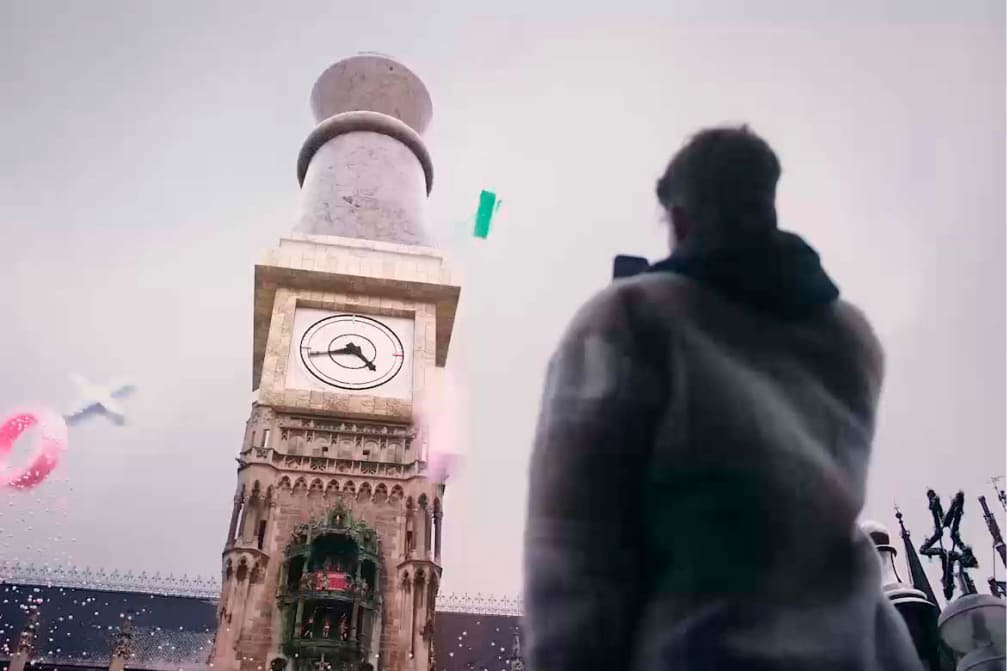 Augmented Reality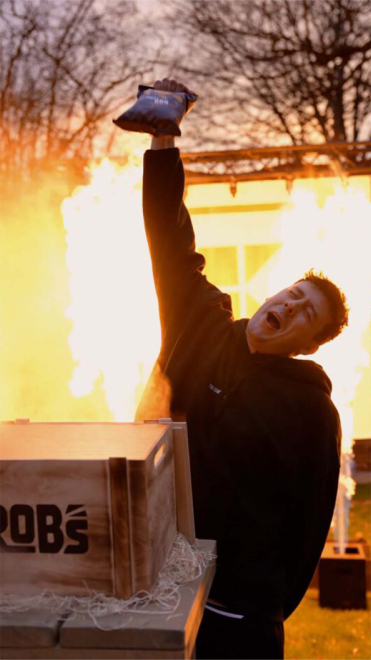 TikTok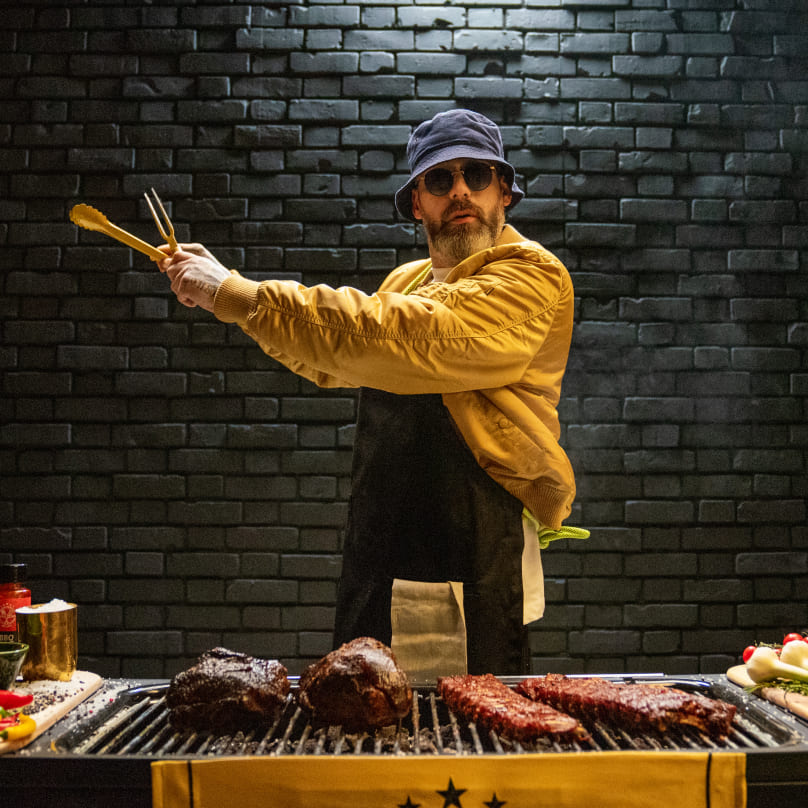 Content Production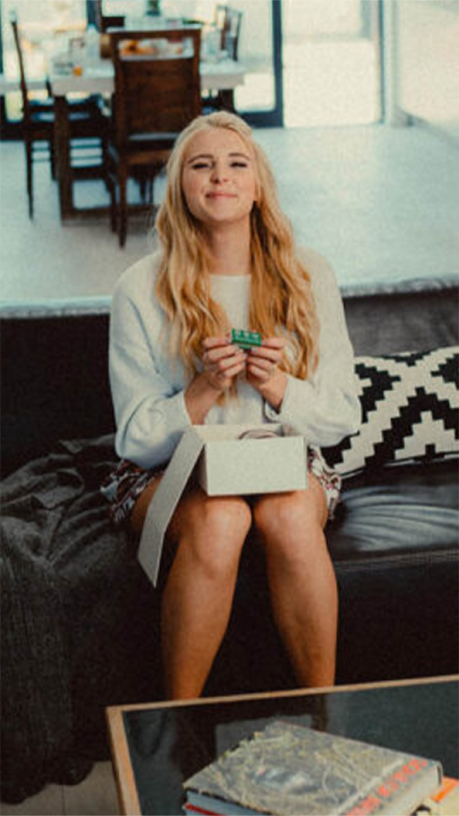 Influencer
Step into new dimensions with our extraordinary augmented reality experiences, crafted using the latest creative technologies.
TikTok is the fastest growing social media platform – and therefore one of the most important to reach the youth culture. And we do it all. Content creation. Channel management. Community management. Handpicked faces and creators.
We bring the same level of excellence to content creation whether it's filmed on a smartphone or a cinematic camera – stunning visuals are guaranteed.
We connect brands with the young target group through the biggest German influencers – reaching the hearts and minds of the next generation.
Our clients work with us in order to …
… be the most innovative
With our creative technologies department we push boundaries. From AR experiences on Instagram, Snapchat, TikTok or WebAR to Virtual Influencers, we accompany brands to the cutting edge of whats possible.
explore all cases
… be award-winning
We love when the young target group loves your brand – and winning an award with it, is the icing on the cake. And we did …
explore all cases
… create the biggest virals
Driving user engagement and interactions with the brand to build long-term relationships with the community is essential. Through virals, these bonds are significantly increased.
explore all cases
Why us?
The massive shift in media consumption and consumer behavior underlines the need for brands to rethink marketing: "target groups" become "communities" and "ads" become "TikToks".
Our team of digital natives will help your brand to be at the forefront of this evolution.
Meet the team
Press
TikTok ist als Werbekanal aus dem Marketingmix nicht mehr wegzudenken. HORIZONT hat im Rahmen eines Round Tables mit Adil Sbai, CEO von WeCreate, Jonas Kunow, Managing Partner von Joli Berlin, Paulina Schumann, Co-Founder von Charles&Charlotte, Philip Papendieck, CEO von Intermate, und Sebastian Gärtner, Managing Director von DEPARTD, gesprochen und darüber diskutiert, von welchen Trends und Themen Marken auf der Plattform in diesem Jahr am besten partizipieren können.
Vegan liegt zwar im Trend, aber Obst- und Gemüse sind nicht unbedingt die trendigen IT-Pieces. Das will Kaufland mit seiner neuen Videokampagne ändern. In der neuen Video-Kampagne feiert der Rapper Money Boy als Fresh Boy mit "Fresh & Drippy" den vegetabilen Swag.
Mit Snapchat verbinden die meisten Leute wahrscheinlich lustige Filter mit Hundeschlappohren, Kulleraugen oder Regenbögen, die einem aus dem Mund sprudeln. Nun hat die Social-Media-Plattform jedoch einen etwas anderen Filter vorgestellt: Die #PlasticGate-Lens verwandelt das Brandenburger Tor in einen Müllberg. Sobald Besucher:innen ihre Snapchat Kamera auf das Berliner Wahrzeichen richten, kommen aus allen Richtungen Flaschen, Shoppingtüten und anderer Plastikmüll angeflogen, die das Tor komplett verhüllen.