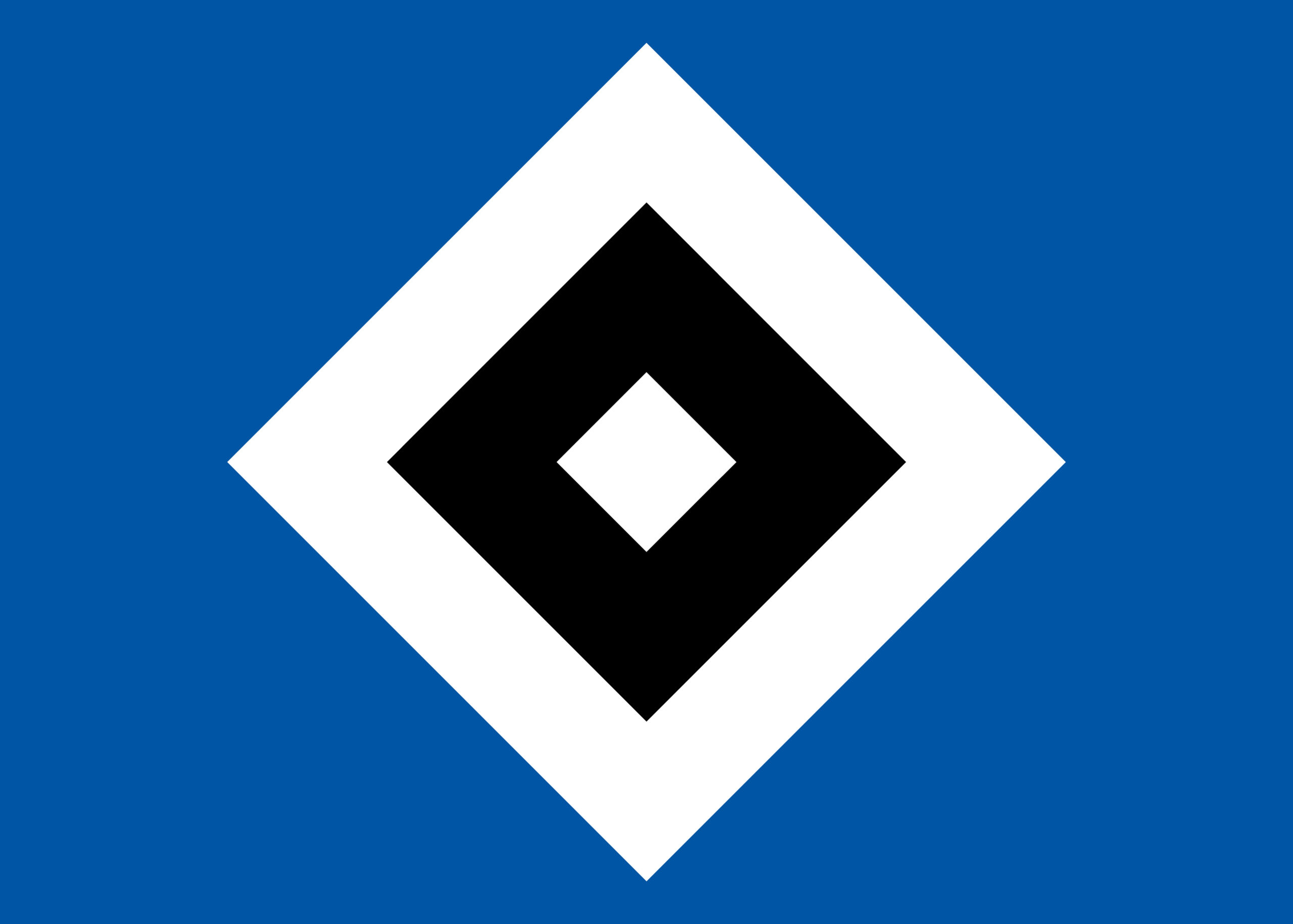 HSV TRIKOT REVEAL
FROM HAMBURG WITH LOVE: THE HSV AR TRIKOT REVEAL
BACKGROUND
Empty stadiums, rising covid-cases and a never-ending break from team sports and major events brought a sense of distance to the rows of many soccer clubs. It was during this time that the revealing of HSV's new jerseys was supposed to become a special highlight.
With the help of an exclusive AR jersey drop, we've brought the new HSV Jersey, with its stadium feel, right into the living rooms of the loyal HSV fanbase.
IMPLEMENTATION
With a unique Instagram AR effect for the HSV Jersey Reveal, fans worldwide could place a digital HSV locker directly in front of them. The three-dimensional locker in the club colors then opened to reveal the new HSV jersey as an audio-visual experience. Users could interact with the jersey and discover HSV Insiders and other Easter Eggs in the club locker while fan choirs sounded.
To ensure 100% authenticity, the jerseys were mapped as true-to-scale 3D models using the latest 3D scanning technology and formatted using AR.
Within a few hours, the effect had reached more than 15,000 users, and over 160,000 interactions as of today. This allowed us to generate a high level of community spirit even in the dreary daily routine of the pandemic, which has now been going on for over two years.
PLATFORM