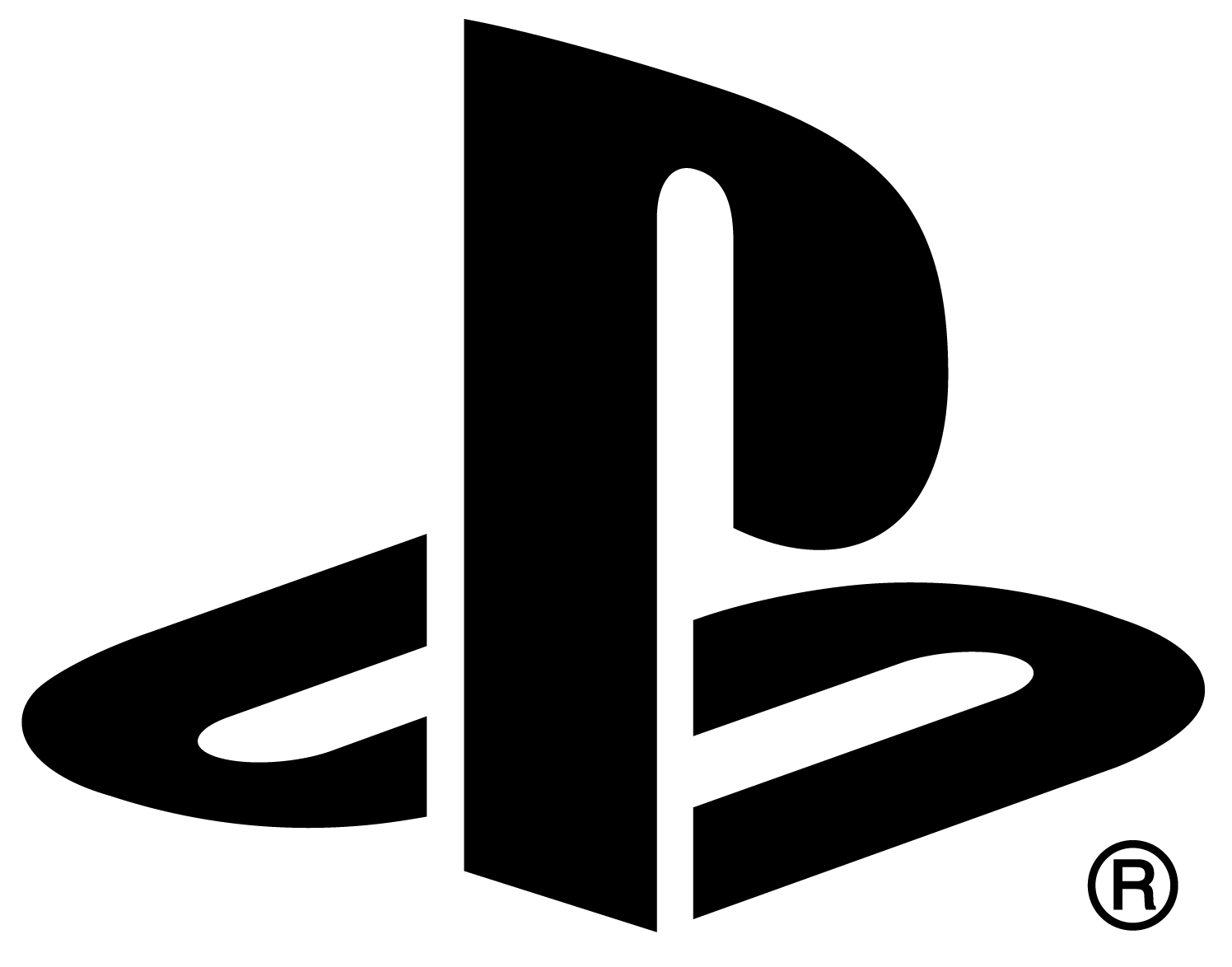 PLAYSTATION LANDMARKS
PLAY HAS NO LIMITS – PLAYSTATION LANDMARKS
BACKGROUND
Games open up a world in which we freely unleash our creativity, develop new approaches to solutions, and expand our own limits in a playful way. In the global brand campaign "PLAY HAS NO LIMITS", PlayStation wanted to precisely highlight this transformative character and underline it with an impressive and innovative stunt.
IMPLEMENTATION
We took the slogan and used the Snapchat Landmark technology to bring two important buildings in Germany to life for the first time. Thanks to augmented reality, we were able to completely redefine the boundary between fiction and reality.
Throughout the campaign, the Brandenburg Gate and Munich City Hall were transformed into giant chess pieces on a monumental playing field. Thanks to geo-targeting users had to point their smartphone camera at one of the landmarks, to activate the Lens in the Snapchat app. What followed was a superlative AR experience that took our imaginations to a whole new level with immersive 3D effects and impressive visualizations. The campaign was supported by on-the-ground activations and high-reach influencer collaborations with Rewi and LaserLuca.
PLATFORM